Featured Items
Winner of the 2017 University of Surrey competition.
X-ray detectors find uses in many areas, such as healthcare, homeland security, environmental monitoring, and academic research. Current solid-state detectors are made from rigid, brittle materials making them expensive to manufacture and susceptible to physical damage, thus limiting their size. These issues are addressed by our novel X-ray detector, made by printing an 'X-ray sensitive ink' on any surface, up to any size.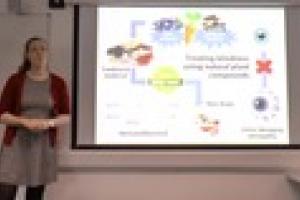 People's choice winner of the 2017 University of Surrey competition.
This thesis identifies naturally occurring compounds that can be used to help treat blindness, focusing on those conditions caused by retinopathy using Homoisoflavonoids.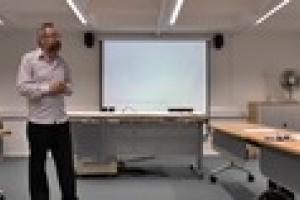 This thesis examines the difficulties of translating stand-up comedy material between languages and the importance of humour as a coping mechanism. Humour brings people together, so being able understand each other's humour is important.