Featured Content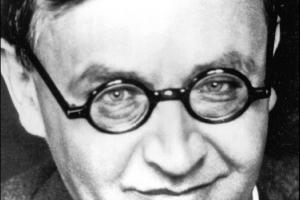 Perhaps one of the most important theological works of the 20th century, Barth's Church Dogmatics is divided into five parts spanning 14 books. Within these volumes, Barth explores the Trinity's role in the revelation of God to humanity, the Election of God and the Command of God, the purpose of Creation as God relates to humankind, Jesus Christ's role as the servant of God, and many more thought-provoking ideas.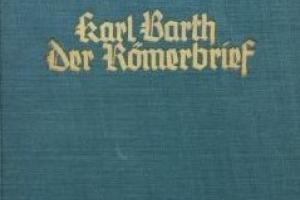 The Epistle to the Romans is a commentary by Barth on the New Testament Epistle to the Romans. Barth's response was influenced by the disillusionment he felt from the German Protestant Liberalism and Religious Socialism after the outbreak of the World War I. This work emphasizes the saving grace of God and humanity's inability to know God outside of God's revelation in Christ. Specifically, the God who is revealed in the cross of Jesus challenges and overthrows any attempt to ally God with human cultures, achievements, or possessions.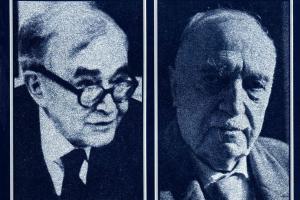 Read through the collections of letters that Barth sent to and from Rudolf Bultmann, a highly acclaimed New Testament scholar.