Featured Content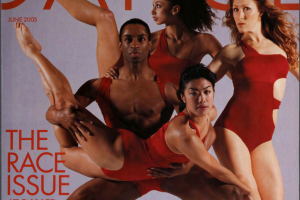 The documentary Black Ballerina is a story of passion, heartbreak and triumph of the human spirit. Set in the overwhelmingly white world of classical dance, it tells the stories of amazingly talented black ballerinas from several generations who face racism, exclusion and unequal opportunity while pursuing their dreams to dance.
Inform your viewing of Black Ballerina with Dance Magazine issues and articles on race in dance, from blackface instructions in 1920s make-up columns to profiles on Misty Copeland, Ashley Murphy, and Dance Theatre of Harlem.
The Labanotation Score, Text, Photographs, and Music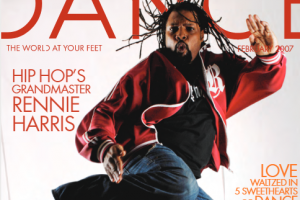 The documentary History and Concept of Hip-Hop Dance explores the history and scope of the Hip-Hop dance style. The movement is also studied as a global marketing phenomenon: despite its popularity, Hip-Hop struggles to define its historical lineage, concept, origins, aesthetics, and generational acceptance.
Read more about Hip-Hop's history in contemporaneous Dance Magazine issues and articles presenting profiles on Rennie Harris, Puremovement, krumping, and Dinita Clark.