Featured Content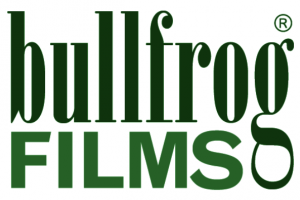 Over the last 42 years, Bullfrog Films has become the leading US publisher of independently produced environmental films that point the way to living healthily, happily, and with greater concern for the other inhabitants of this planet, and for our descendants.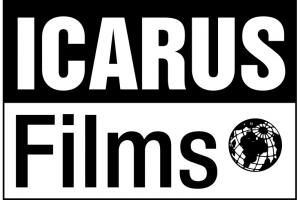 Icarus Films is a leading distributor of documentary films. Since 1978 the films in its collection have addressed areas of political, social and cultural concern. Icarus Films works with independent producers from around the world to help innovative and informative films find their audiences.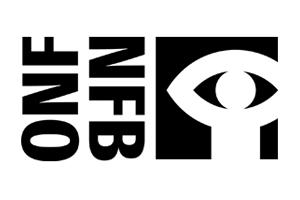 The NFB is recognized as one of the world's great creative laboratories. As Canada's public producer and distributor, it produces and distributes distinctive, relevant and innovative audiovisual productions. Its works offer special insight into the diversity and vitality of our culture and are an essential part of Canadian national cultural heritage.