Featured Content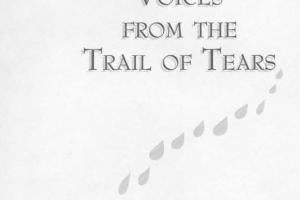 In Voices from the Trail of Tears, editor Vicki Rozema re-creates this tragic period in American history by letting eyewitnesses speak for themselves. Using newspaper articles and editorials, journal excerpts, correspondence, and official documents, she presents a comprehensive overview of the Trail of Tears—the events leading to the Indian Removal Act, the Cherokees' conflicting attitudes toward removal, life in the emigrant camps, the routes westward by land and water, the rampant deaths in camp and along the trail, the experiences of the United States military and of the missionaries and physicians attending the Cherokees, and the difficulties faced by the tribe in the West.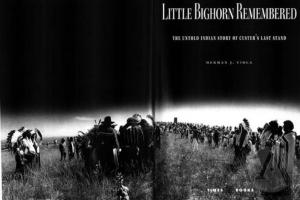 On the morning of June 25, 1876, soldiers of the elite U.S. Seventh Cavalry led by Lieutenant Colonel George Armstrong Custer attacked a large Indian encampment on the banks of the Little Bighorn River. Dr. Viola, a leader in the preservation of Native American culture and history, has collected here dozens of dramatic, never-before-published accounts by Indians who participated in the battle--accounts that have been handed down to the present day that provide a direct link to the Native American point of view at the Battle of Little Bighorn.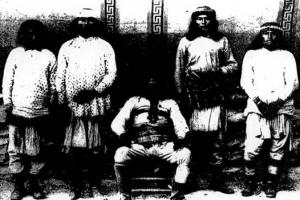 Browse through documents related to the Apache tribe, including And Then There Were None, which offers a glimpse into the history of the Apache people.