Featured Content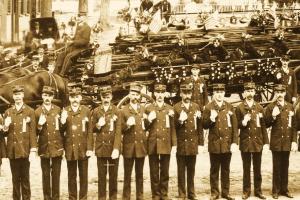 In September 1756, with only fire buckets, two hand tubs, and citizen volunteers safeguarding the Colonial seaport, Portsmouth decided to organize and regulate its fire protection. By 1852, the Portsmouth Fire Department boasted six suction engines and in 1864 entered the age of steam power when the first steam fire engine was delivered.Through an exceptional collection of photographs, Portsmouth Firefighting richly illustrates the story and tradition of a fire department forever connected to its brave firefighters, their magnificent fire engines, and the spectacular blazes they fought.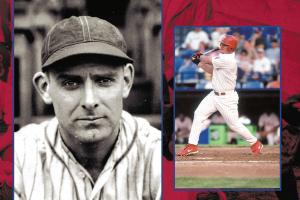 On a crisp April evening or a sizzling August afternoon, before a handful of friends or a throng of thousands, on a playground sandlot or in one of America's storied minor-league stadiums-whenever and wherever baseball is played in Reading, Pennsylvania, it is played with passion. Baseball in Reading captures for the first time the images of the teams, players, and ballparks that have made the city one of minor-league baseball's true legends. Players such as Charlie Wagner, Roger Maris, and Rico Petrocelli have contributed to the rich history that unfolds in Baseball in Reading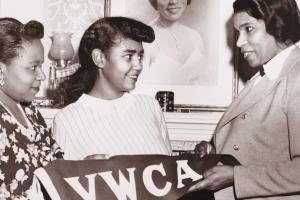 Philadelphia is considered to be one of only a few American Colonial cities that gave birth to the American Revolution and democracy in the United States. However, as early as 1639, masses of enslaved Africans and former slaves who had purchased their freedom were living among the free whites of Philadelphia. Though afforded only the most rudimentary rights, many not even allowed the dignity of literacy, the African American community in Philadelphia still became one.