Featured Content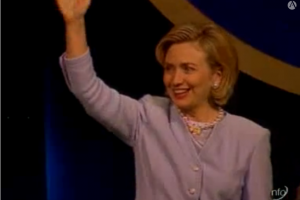 Special report on America's first lady. While President Clinton has been dragged through the dirt over his affair with Monica Lewinsky, Hillary Clinton has been making friends and winning political acclaim in her own right. There is talk of her running for the Senate and she has been pictured on the front of Vogue magazine.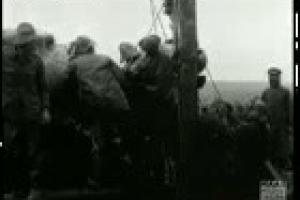 The explosion of a mine under the enemy trenches at Hawthorn Redoubt at Beaumont Hamel, followed by an intense bombardment. Royal Engineers survey the huge crater to wire it for occupation by the advance troops. Setting up machine guns. Firing from top of trench parapet. Shrapnel bursting over enemy trenches…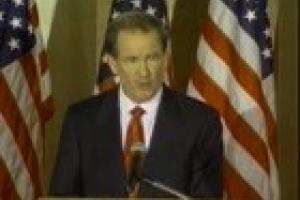 Rallying followers to "a new patriotism," lifelong Republican Pat Buchanan abandoned the Republican Party on Monday to run for the Reform Party presidential nomination. A potential rival, New York tycoon Donald Trump, has also abandoned the Republicans and registered as a member of the Reform Party's New York.