Featured Content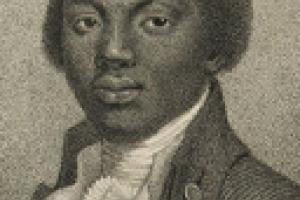 Founded in 1970, The Wordsworth Circle is an international scholarly journal that publishes to this day contemporary studies of literature, culture, and society in Great Britain, Europe, and North America during the Romantic period. It focuses on the lives, works, and times of such writers of poetry, novels, drama, and non fiction wroks (science, politics, religion, aesthetics, education, legal reform, music).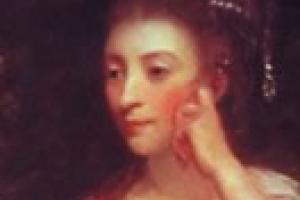 Writers from the first and second generation of Romantics are represented in this 8 volumes set by Pickering & Chatto. Slavery, Abolition and Emancipation is composed of narratives by slaves themselves, essays on slave trade, race theories, social, and medical issues, magazine articles, poems, plays, and fiction writings on the subject bringing together a corpus of work that reflects the major issues concerning slavery and the status of the slave.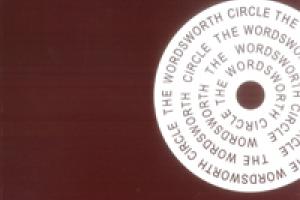 Hester Thrale, later Piozzi, was a British diarist, author and patron of the arts. After her first marriage she became part of the London society and met many literary figures of her time, such as Samuel Johnson, James Boswell, Bishop Thomas Percy, Oliver Goldsmith and Frances Burney. Her diaries and correspondence are an important source of information about eighteenth-century intellectual life.