Featured Content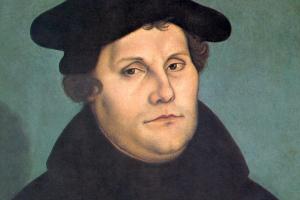 Martin Luther (1483-1546) was a German Theologian and religious reformer who was a prominent leader of the Presentment Reformation in the 16th century. Browse through various works by Luther in Latin regarding his controversial ideologies and thoughts on the Catholic Church.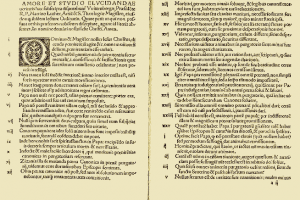 Browse through various sermons and lectures given by prominent leaders of the Protestant Reformation and theologians, including John Edmund Cox, Thomas Cranmer, and Samuel Annesley.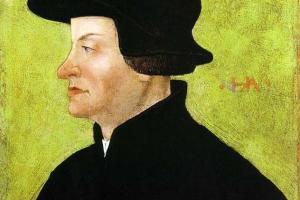 Ulrich Zwingli (1 January 1484 – 11 October 1531) was a leader of the Reformation in Switzerland, born during a time of emerging Swiss patriotism and increasing criticism of the Swiss mercenary system. Browse through Zwingli's works challenging Christian customs he thought were unbibilical.