Featured Content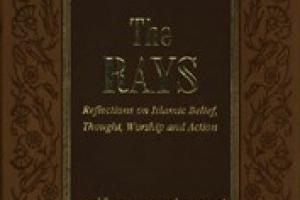 The Rays is one of the key volumes of the Risale-i Nur Collection. In this volume, Bediuzzaman offers his insight on matters of belief with convincing arguments he puts forward in essays like The Supreme Sign. For Bediuzzaman, affirmation of faith is much easier than denial, for a single indication is enough for the former whereas an exhaustive investigation of the entire cosmos and throughout all times is necessary for the latter. He affirms that matters concerning what is sacred and spiritual require certainty and advancement in spiritual work; so denial based on evidence from material sphere and restricted only to what our eyes can see is unworthy of consideration.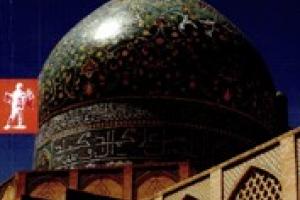 In France, Islam is often found at the heart of many issues. Against the backdrop of deep ignorance, pernicious violence unfolds against this religion, on the frontiers of history and politics. From history to sociology, via ethnology, none of these disciplines can be neglected to understand Islam. In this book, the author Rochdy Alili deploys major founding themes of Islamic doctrines, from Sufism to radical Islam to kinship. What then are their common roots and ultimately their links? Why were Mohammed's heirs divided into several branches? What are the differences between Sunnis, Shiites and Kharijism? And is "jihad" an obligation of the Muslim Believer?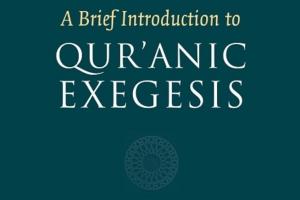 This work traces the evolution of Qur'anic exegesis, from the time of the Prophet, the Companions, the Successors, the early mufassirun (exegetes) with independent tafsir works, to the present day. In doing so, it addresses some major issues including to what extent has tafsir been influenced by differing theological traditions (classical, mystical sufi, persian), political and sectarian interests etc. and how interpretation has differed in some cases, mainly pertaining to juridical, theological, historical, and linguistic issues.