Featured Content
In To Mend the World Emil L. Fackenheim points the way to Judaism's renewal in a world and an age in which all of our notions — about God, humanity, and revelation — have been severely challenged. He tests the resources within Judaism for healing the breach between secularism and revelation after the Holocaust. Spinoza, Rosenzweig, Hegel, Heidegger, and Buber figure prominently in his account.
A classic for more than 20 years, this thought-provoking volume explores the role of Jewish women in the synagogue, in the family, and in the secular world. Greenberg offers ways to change present Jewish practices so that they more readily reflect feminine equality.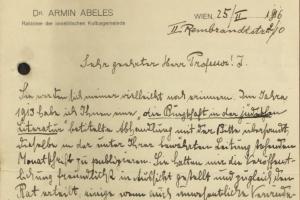 Markus Mordechai Brann was a historian and rabbi. He studied at the Jewish Theological Seminary and at the University of Breslau. From 1875 to 1883 served as assistant rabbi in Breslau and from 1883 to 1885 as director at Jewish Berlin orphanage. From 1885 to 1891 was rabbi in Pless. From 1891 was in the Breslau Seminar, becoming full professor in 1914. In addition to his scientific activity, was active in various Jewish organizations.