Featured Content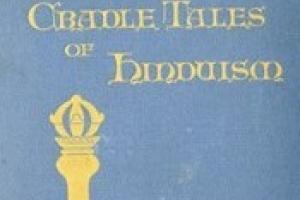 Sister Nivedita was an Irish teacher, social activist, and a disciple of Swami Vivekananda. When she followed Swami Vivekananda to India in 1898, Nivedita wanted to interpret Indian culture to the rest of the world which influenced her book Cradle Tale of Hinduism. The book features a collection of stories of Hindu mythology from Mahabharata, the Ramayana and other Hindu sources.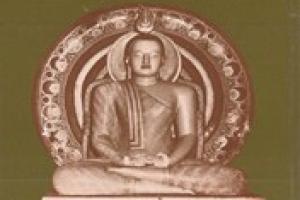 The Message of the Buddha, by K.N. Jayatilleke, was published posthumously, and contains material that he had been working on at the time of his death. Jayatilleke is an internationally recognized authority on Buddhist Philosophy who is well known for his work on the beginnings of ideas relating to the Theory of Knowledge in pre Buddhist Indian thought and their development in early Buddhism.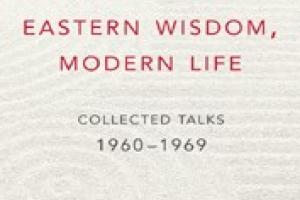 Alan Watts introduced millions of Western readers to Zen and other Eastern philosophies. In this compilation of controversial lectures that Watts delivered at American universities throughout the sixties, he challenges readers to reevaluate Western culture's most hallowed constructs. Watts treads the familiar ground of interpreting Eastern traditions, but he also covers new territory, exploring the counterculture's basis in the ancient tribal and shamanic cultures of Asia, Siberia, and the Americas. In the process, he addresses some of the era's most important questions: What is the nature of reality? How does an individual's relationship to society affect this reality?