Featured Content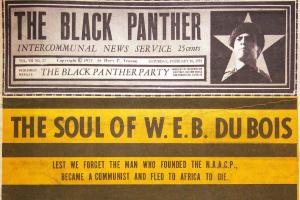 Considered the official newspaper of the Black Panther Party, it distributed information about the party's activities and ideologies, focusing on both international revolutions as inspiration and contemporary racial struggles of African Americans across the United States.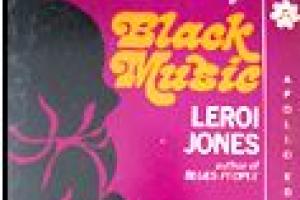 Baraka explores results and future implications of jazz music by discussing the major artists, performances and compositions that shaped the genre.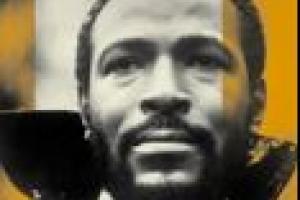 Dyson's "biocriticism" paints a new story on the late singer's musicianship, spirituality, and sexuality.