Featured Content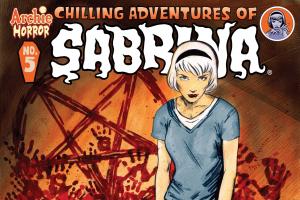 This ongoing series, beginning in 2014, is a darker take on the characters and setting of Sabrina the Teenage Witch. It focuses on half-witch Sabrina as she chooses between becoming a full witch or living a mortal life with her boyfriend Harvey Kinkle. During this time, Sabrina and the Spellman family take on darker forces from Hell who want to take down the Spellman family. This comic was later adapted into the popular supernatural horror television series produced by Warner Bros. and can be streamed on Netflix.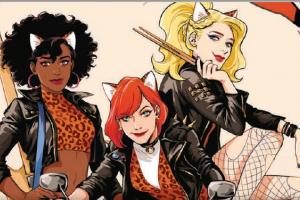 The reboot of the popular comic book series, first published in 1963, features Josie uniting the band to take their big shot at musical stardom, only to contend with the machinations of Alexandra Cabot, the ever-Machiavellian daughter of the Pussycats' manager. The first issue was released on September 28, 2016.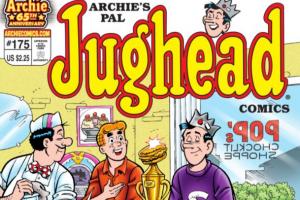 Jughead first appeared as Archie's close friend in 1941 Pep Comics. He later got his own comic series Archies's Pal Jughead in 1949. Common story themes included Jughead's insatiable appetite for hamburgers, avoiding Big Ethel who has a crush on him and outsmarting his nemesis Reggie Mantle.