Featured Content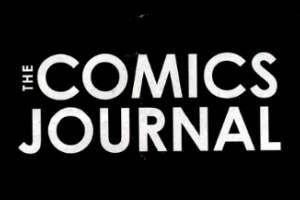 The Comics Journal has been a source for comics news and opinion since 1977. It contains in-depth interviews with mainstream. classic, underground, and small-press creators, and covers issues relevant to comics scholars and fans.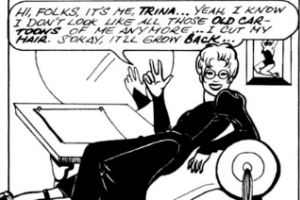 Trina Robbins, comics creator and "herstorian", was one of the earliest women in the American underground comix scene of the 1960's.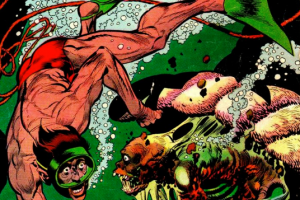 EC Comics is best-known for its horror comics, which became infamous after the advent of the Comics Code Authority and its strict rules for comics content, but the publisher also produced adventure, romance, and humor comics for all ages.