Featured Content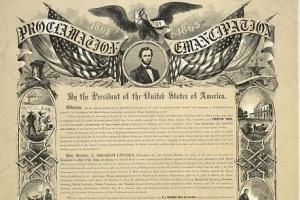 Browse the reactions and opinions of Americans in the wake of Abraham Lincoln's September 1862 declaration of freedom to all slaves in the Confederacy if the states refused to surrender to Union control by January 1st 1863.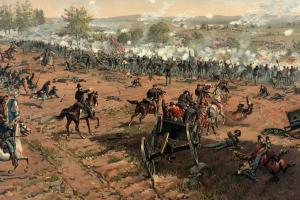 The Battle of Gettysburg was fought between July 1-3, 1863 in and around the town of Gettysburg, Pennsylvania. The battle began with General Robert E. Lee leading his army to invade the North after his pervious success in the Battle of Chancellorsville in Virginia. General Lee ended up losing in Gettysburg in a battle that involved that largest number of causalities in the entire war and is also described as the war's turning point. Read through the first-hand accounts referencing the Confederate attack at Gettysburg.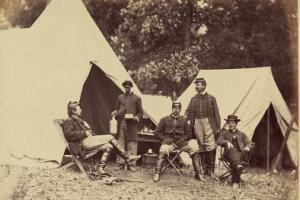 Browse letters, diaries, and memoirs of men and women from both the North and South grieving the loss of family members and significant others.