Featured Content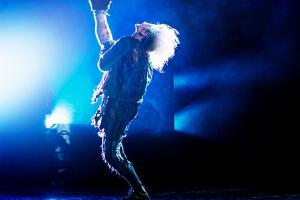 The videos in this category include documentaries, instructional material, interviews, and performances focused on the history, structure, choreography, and performance of hip hop. This category also includes fusion performances that reinterpret canonical dance performances like Romeo and Juliet and Swan Lake with street dance choreography.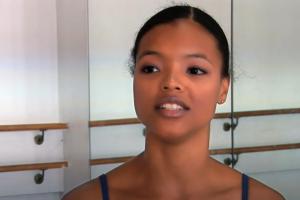 These documentaries span a range of topics and dance genres. Genres include ballet, ballroom, court, flamenco, hip hop, jazz, modern, tap, as well as world dance styles from Guyana, Bali, Cambodia, India, Thailand, West Africa, and more.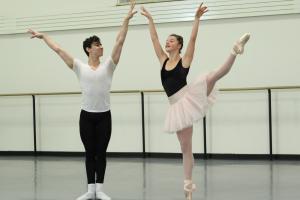 Learn to dance or brush up on new skills and styles with these instructional videos! Styles include ballet, ballroom, blues, hip hop, jazz, salsa, and more. Titles include videos from The Finis Jhung Ballet Technique series, the Live at the Broadway Dance Center series, and the George Balanchine Foundation.