Featured Content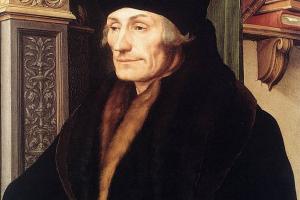 Desiderius Erasmus Roterodamus (28 October 1466 – 12 July 1536) was a Dutch philosopher and Christian scholar who wrote in a pure Latin style. Browse through various writings by Erasmus including one of his early works Enchiridion militis Christiani (Handbook of the Christian Scholar). In this piece of work Erasmus outlines the views of the normal Christian life including the chief evil formalism-going through the motions without understanding their basis in the teachings of Christ. Through his examination of the dangers of formalism, Erasmus discusses monasticism, saint worship, war, the spirit of class and the foibles of "society."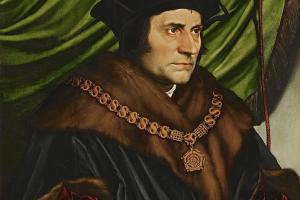 Sir Thomas More was a lawyer, philosopher, and statesmen. He was known for opposing the Protestant Reformation and was against Henry VIII's separation from the Catholic Church- which later led to his execution.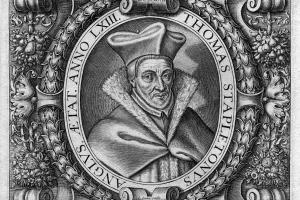 English Catholic Theologian and Controveralist. Browse various works by Stapleton.