Featured Content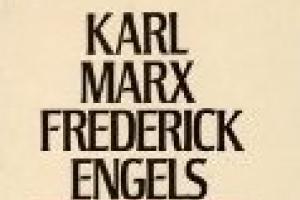 The complete fifty volumes containing the major works of friends and colleagues, Karl Marx and Frederick Engels. The set includes their correspondence as well as important writings such as Engels' Anti-Dühring and Dialects of Nature, as well as Marx's three volumes of Capital.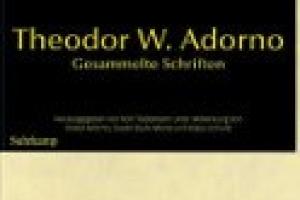 Adorno was a member of the Frankfurt School and this set contains twenty-three volumes of his most notable writings in German. These volumes include Adorno's writings on topics such as philosophy, music, and sociology.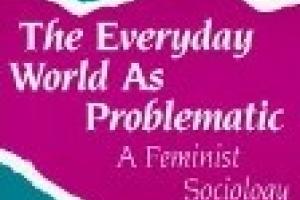 Smith's seminal work describes her method of institutional ethnography and addresses the problem of a sociology written from the standpoint of men located ruling societies.