Featured Content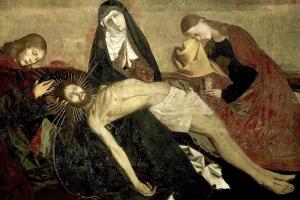 The renowned Swiss theologian, Hans Urs von Balthasar, offers in this book very beautiful and practical reflections for praying and living the 15 mysteries of the Rosary. Contemplating each of the Joyful, Sorrowful and Glorious mysteries, with his focus on Jesus' giving himself for us - and Mary's part in it - Von Blathasar leads the reader to see that "Christian prayer can attain to God only along the path God himself has trod" - a God who not only addresses his Word to us, but makes it live among us.
James Cone is one of the most creative and provocative theological voices in North America. A Black Theology of Liberation offers a searing indictment of white theology and society, and introduces a radical reappraisal of the Christian message for our time. Combining the visions of Malcolm X and Martin Luther King, Jr., Cone radically reappraised Christianity from the perspective of the oppressed black community in North America.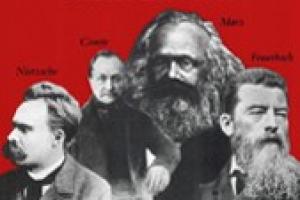 De Lubac traces the origin of 19th century attempts to construct a humanism apart from God, the sources of contemporary atheism which purports to have "moved beyond God." The three persons he focuses on are Feuerbach, who greatly influenced Marx; Nietzsche, who represents nihilism; and Comte, who is the father of all forms of positivism. He then shows that the only one who really responded to this ideology was Dostoevsky, a kind of prophet who criticizes in his novels this attempt to have a society without God.